PHILLIP RAULS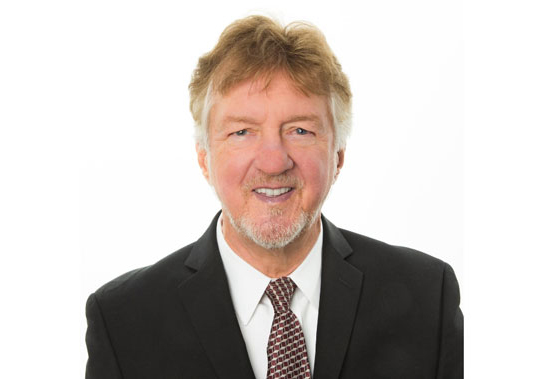 Announcing the release of the new book The Rock Trenches- Journal of a Music Industry Executive by Phillip Rauls, the memoir of a Memphis-born music promoter who worked with some of the top rock 'n' roll recording artists of the 1960's thru 1990's. Artists that Phillip worked with and photographed during this period includes Robert Palmer, Red Hot Chili Peppers, YES, the Eagles, Emerson, Lake and Palmer, Creedence Clearwater Revival, Led Zeppelin and more.
The Rock Trenches begins with Phillip as he gains entry into the music business by becoming a road manager for a local band just out of high school, the Gentrys. The Memphis garage band scored a million selling record in 1965 titled "Keep On Dancing" peaking at the #4 spot n Billboard's chart. His timing was great as Rauls was in the right place at the right time to go along for the ride. Before long he caught the eye of STAX president Jim Stewart and was hired as local promotion manager for the soul music label that recorded some of the biggest hits of the 1960's with artists such as Otis Redding, Booker T. & the MGs, and Isaac Hayes. With a background in soul music, Atlantic Records then hired Phillip as their Southern Region Artists Relations & Promotion Manager. In 1970, Phillip's career with Atlantic Records soared as he promoted and toured with groups such as Led Zeppelin, Bette Midler, YES, Vinegar Joe, Jackson Browne, the Eagles, Emerson, Lake & Palmer and many more.
Rauls quickly gained notice as he captured many of his travels with his camera while sharing those experiences with others. An important element of promotion he disovered, involved going out on the road with such artists so that he could set-up radio, TV and print media interviews-and to solve problems on the spot, whether they were professional or personal. In his job position he wore many differnet hats while juggling different atrist's personalities, travel schedules and media platforms.
In 1976 Rauls was hired by 20th Century Fox Records and promoted the legendary STAR WARS movie and soundtrack. The same year Billboard magazine recognized him at their annual convention in Toronto as a finalist for it's "Regional Record Executive of The Year" award. He later joined EMI Records where he promoted and toured with such artists as Robert Palmer, Richard Marx, Roxette, Natalie Cole, Queensryche, Cory Hart, and the Red Hot Chili Peppers. In 1988 EMI Records awarded Phillip as the "EMI Promotion Executive of the Year for CHR Radio."
The Rock Trenches chronicles an expansive period of American music history. Almost from the very beginning Phillip made an effort to document his experiences, perhaps because he is the son of a career librarian. No doubt at an early age he was made aware of the long-standing value of documentation. In 1967 Phillip purchased his first camera with money earned from working as the valet driver for Life magazine photographer, Stephen Schapiro and Los Angeles Times journalist Pete Johnson, both of whom went to Memphis to cover the assassination of Martin Luther King, Jr.
This book, which spotlights the career of one of the best promotion men in the business and contains dozens of photographs taken of legendary musicians with whom he worked in the studio and on the road. Plus, Rauls details the unfolding of the bonding chemistry of music and radio culture as it developed from infancy into a major global business.
The Rock Trenches: Journal Of A Music Industry Executive" is a must-read for Memphis music and classic rock aficionados and is available in Kindle or paperback versions at Amazon.com or Barnes & Noble....
About Phillip Rauls:
Phillip Rauls is a former promotions executive for Stax Records, EMI Records, Atlantic Records, and 20th Century Fox Records. He is also an accomplished photographer and music archivist with his stories and photographs published in different books, publications and throughout the internet.
"I remember this very skinny dude popping up on tour with YES, here, there and everywhere with a smile and a very happy sense of humor, but boy did he get the job done. He had us in every major radio station and beyond...then years later, there he was again pushing to get YES airplay..Phillip was great to be around...always got the job done."
---
Jon Anderson
of
YES
A native of Memphis, Tennessee, he now lives in the greater Seattle area